Interested in Becoming a Landlord?
You could have equity in your current property to fund the deposit for a Buy To Let Investment.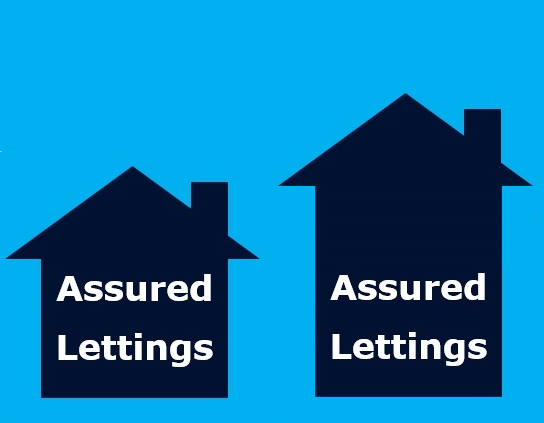 With low interest rates, volatile stock markets and pension plan horror stories, it is not difficult to see why a lot of people view Buy To Let (BTL) as a solid investment choice.
Becoming a landlord may be easier to achieve than you think. If you are currently a homeowner and purchased your house at the right time, you may be sat on equity, and this could potentially be used to finance your BTL investment.
Example:
- John purchased his home in 2010 for £100,000
- In 2017, the property is valued at £130,000. This mean's John has £30,000 equity in his home, plus his initial deposit and any capital he has paid off
- John re-mortgages his home at its current value, which releases his equity to fund the deposit for his BTL investment
Are your circumstances like John's? If so, we can help.
Step 1.
Take independent mortgage advice. We can put you in touch with our recommended advisor.
Step 2.
Find a quality BTL investment property. Take advantage of our FREE property sourcing service where we will work with you to find a property in the local area. Why do this on your own when you can work with people who live and breathe property lettings?
Step 3.
Sit back, relax and allow Assured Lettings to manage your new investment property. We are your local lettings specialist, we manage each property within our portfolio as if it were our own.
What are you waiting for? Contact us now and become a landlord!